Other Services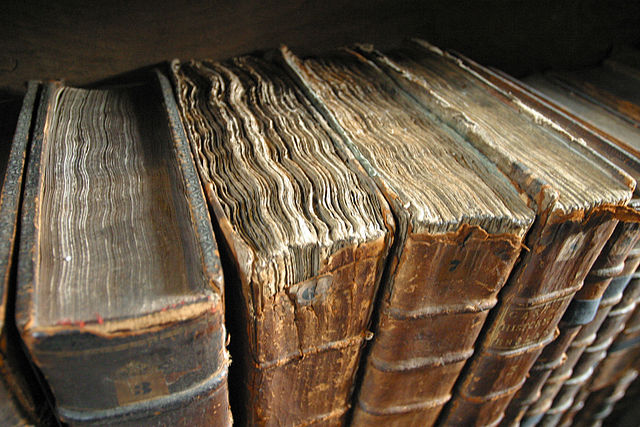 In addition to the main business areas of translation and writing, Scripturus offers a number of other related services:
Audio Transcription
High-quality audio-to-text transcriptions, such as dictations, interviews, data files for speech recognition software and similar applications, or anything else you need. Offered in Danish and English. Specialised methods such as Jefferson or CA Notation are also available.
Rates: From $3 per minute of audio.
Transcription of Handwriting
Specialty in historical documents from the 19th century and earlier. I am familiar with a wide range of medieval and early modern scripts, including the Blackletter (commonly known as "Gothic") scripts that are frequently used in older records and legal documents.
Rates: From $30 per page depending on length and legibility.
Research
I can offer historical research and consultancy with a focus on medieval and early modern history, as well as all areas of Danish history. I have day-to-day access to a world-class research library, most major databases (JSTOR, IMB, etc.), as well as the Danish National Archive and local archives in the Copenhagen Capital Region. Research at archives elsewhere in Denmark and southern Sweden can be arranged at an extra cost.
Rates: $40 per work hour + transport and incidental expenses (but really interesting topics may get a discount!)
Rates
All rates are exclusive of VAT (where applicable) and subject to the details of the project in question. Discounts offered on simultaneous transcription and translation. Please enquire for a specific quote.