Translation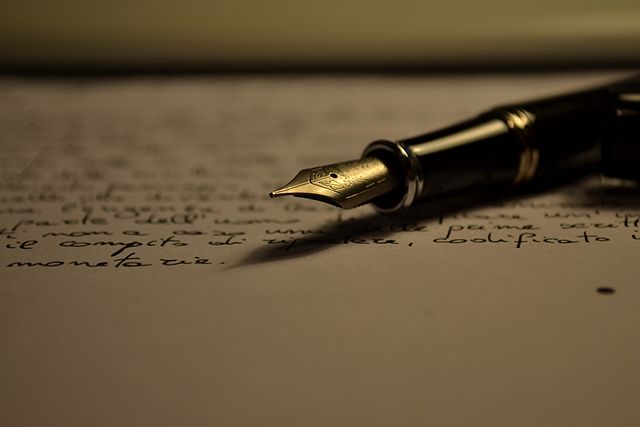 Translation is not just a linguistic skill, but also a creative skill that involves much more than just repeatedly substituting one word for another. It requires cultural understanding and sensitivity for nuances necessary to accurately and faithfully transpose the meaning of a text from one culture to another; from one mode of thought to another.
This is a process that matters. Whether you are active in business, academia or the creative arts, an inferior translation has the potential to damage your message, product or brand, or cause costly mistakes that can outweigh the savings from using a cheap, but ultimately low-quality translation service.
Scripturus offers you quality translations with full awareness of the specific context, intent and desired audience of the text in question. No use is made of machine translation or other questionable techniques, just a professional translator who will work closely with you to deliver the best possible result for your particular requirements.
Language pairs
I offer translation for the following language pairs:
English to Danish
Danish to English
German to Danish
German to English
Subject matter experience
I have particular subject matter experience in the following areas:
History
Museums and exhibitions
Political and social sciences
Business and finances
Literature, especially speculative (or 'genre') fiction
Law (Danish, English & Welsh, American, and European Union)
Entertainment, especially roleplaying, board and video games
Rates
Per word from: $0.14/€0.10/£0.08/DKK0.75 (exclusive of 25% VAT where applicable) depending on length, subject matter, and complexity. Minimum charge per project is $15.00/€11.00/£9.00/DKK85.00. Please enquire with details on your specific project for a quote.